What to expect when you are in dialogue with us
Hiring is not a one-way street, remember to ask us questions too!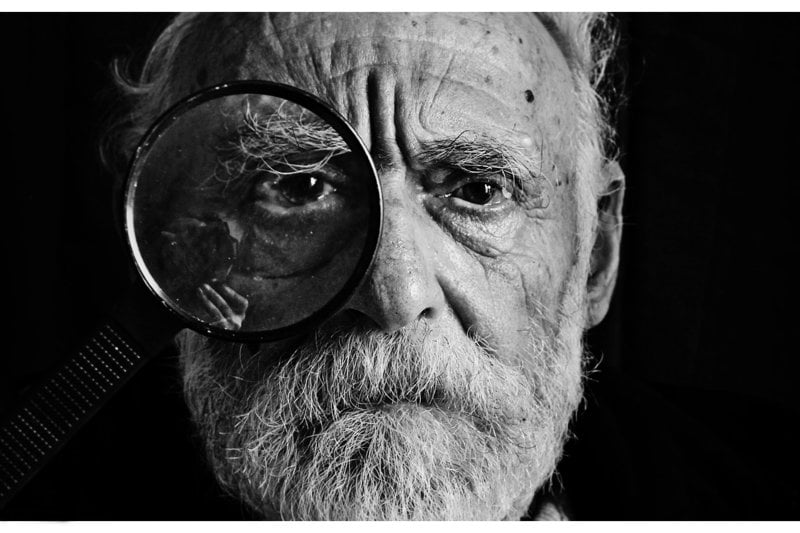 Screening
We screen all applications as soon as possible and contact the candidates most relevant for the position. We aim to give you feedback on your application as soon as possible.

Logic and personality assessment
We will invite you to take Alva Labs logic and personality tests as part of our recruitment process.

People & Culture interview
This interview is all about getting to know each other!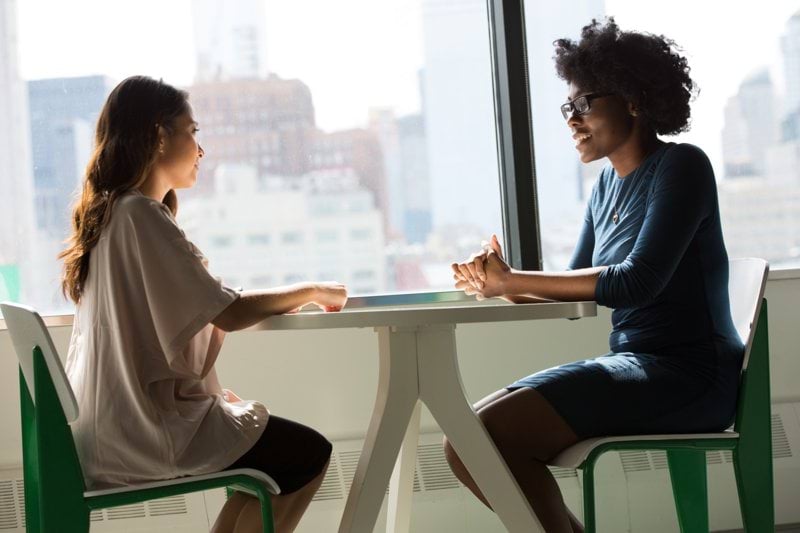 Skills interview
Goes deeper into the skills and attributes needed to succeed in the role. For this interview, we have some kind of challenge or case study.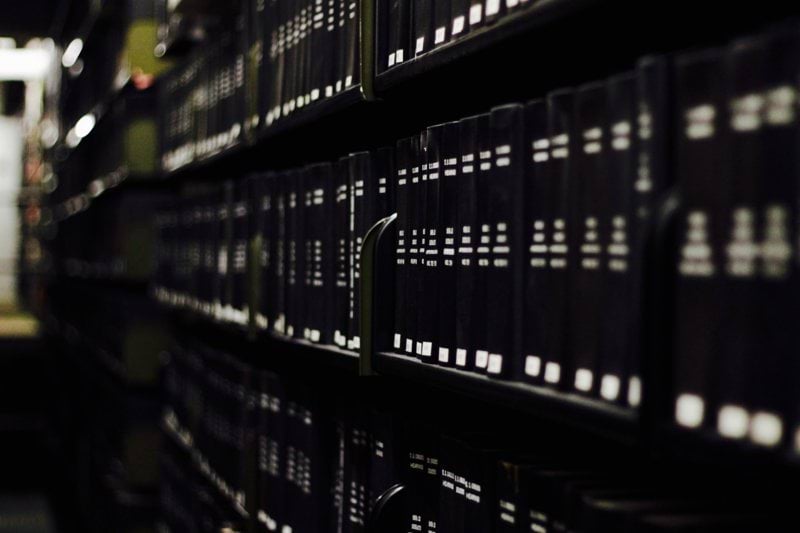 References
We take two references so please have this in mind when we proceed.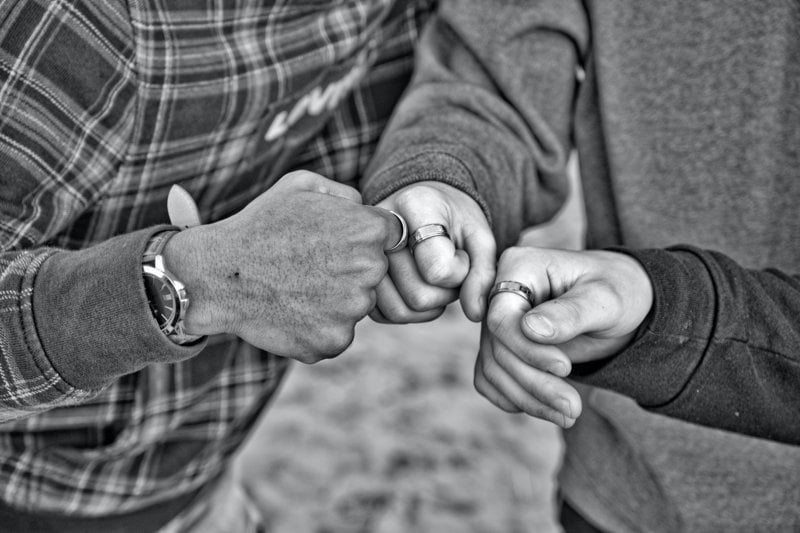 Offer
Finally, it's time to sign the contract and become a team member!